Hickey Bobbin' is a dangerous pastime for icy climates. While wearing slick bottomed shoes sneak behind a car and grab onto the bumper to slide behind.
The Death Dealer series is an epic and brutal fantasy, rich with sorcery and the fight for survival. Written by James Silke and artist Frank Frazetta.
With over 8 million people in New York City a completely empty subway terminal is a rare thing. However it makes a great setting for suspenseful cinematography.
I rate each film from zero to five brains, with 5 brains reserved only for the very finest horror flicks. I also provide awesome still shots from the movies.
Kauai has a population of wild chickens that roam about the island of their own free will. They were brought to the island by the Polynesians as a food source.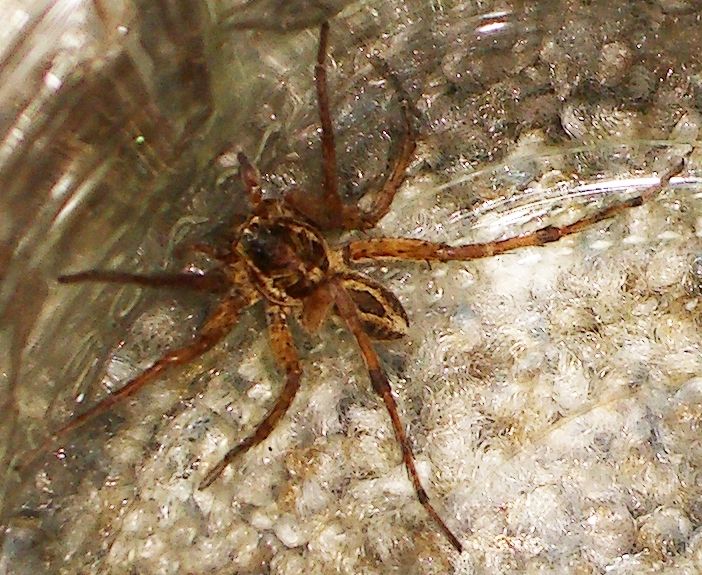 California Wolf Spiders range from tiny at one millimeter up to about 34 millimeters or 1 and 1/4 inch. They are members of the Lycosidae spider family.
Chana Masala is a spicy vegetarian dish from Northern India. It is mainly garbanzo beans, tomatoes, and spices. This dish is amazing with yogurt and naan bread.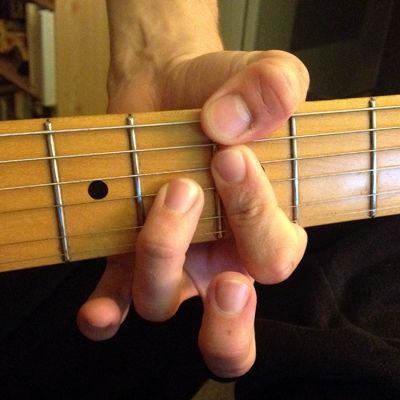 Educated Thumb: The palm is wrapped around the guitar neck and the thumb is used in conjunction with other fingers to form a chord or play a melody.
Although we often don't think about it, programming is an art form. Just as there is good and bad art, there are good and bad programs and programmers.
Bracketing is a specific photography technique where the photographer takes the same photograph several times at sequential aperture sizes and exposure times.
2