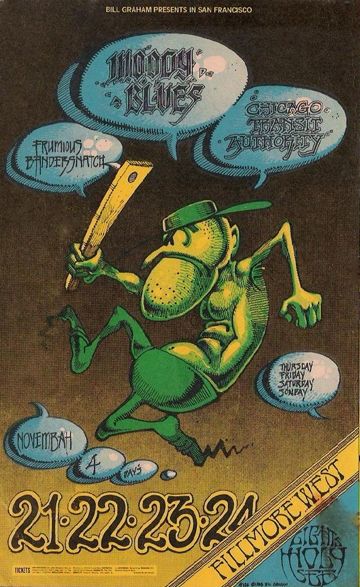 1960s Poster Art was popularized during the Fillmore West and Avalon Ballroom concert era 1966-1974 in San Francisco to promote and advertise upcoming concerts.
A bachelor pad is a common term for a dwelling inhabited by at least one man, usually in his early 20's to early 30's. Typically unkempt, spartan, and nerdy.
Steampunk can refer to a number of things: a fashion, a lifestyle, art, music, or other media. It is a Sci-Fi sub-genre that is influenced by the Victorian era.