Catie is a highly talented illustrator and animator from the San Francisco Bay Area. She has a BA in Fine Arts and a BAS in Animation & Visual Effects.
In Kings Corners, Kings are played on the corners going out from the deck in diagonals. If a player has a King they must place it in one of the corners.
A relatively simple PHP script can be written to gather data statistics from the database, define the graph size and intervals, and plot line or bar graphs.
Noodling Fishing is an act of fishing barehanded. Primarily done in the South and usually for catfish. The fisherman will try to grab the fish by the gills.
The Calla lily (Zantedeschia aethiopica) is a white flower also known as the Easter lily or Lily of the Nile. This flower likes to grow by streams and ponds.
A Jinjo is a collectable character from the Nintendo 64 game Banjo-Kazooie by the company Rare. There are 5 Jinjos of different colors on each of the 10 worlds.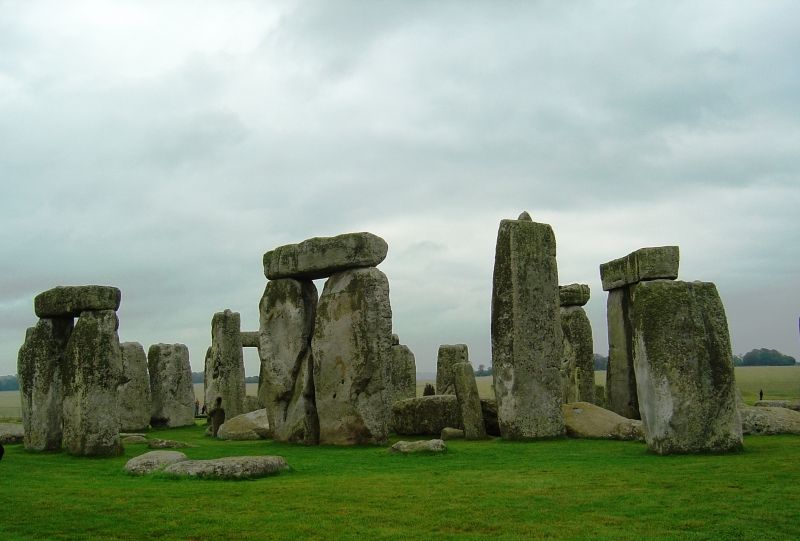 Stone Henge in England's Wiltshire County near Amesbury is something of a mystery. It was constructed around 2500 BCE and consists of stones weighing many tons.
Massive Attack is a British trip-hop band. Their music crosses many genres but is something like a melodic and dark mix of electronic, dub, and hip-hop music.
Doctor Zoidberg is an Alien from the planet Decapod 10 in the animated TV show Futurama. He is the doctor for the interstellar shipping company, Planet Express.
Bb Major has 2 flats: Bb, and Eb. The relative minor of Bb major is G minor. Bb Major is tonally identical to and can be referred to as A# Major.
4